You Can Do It!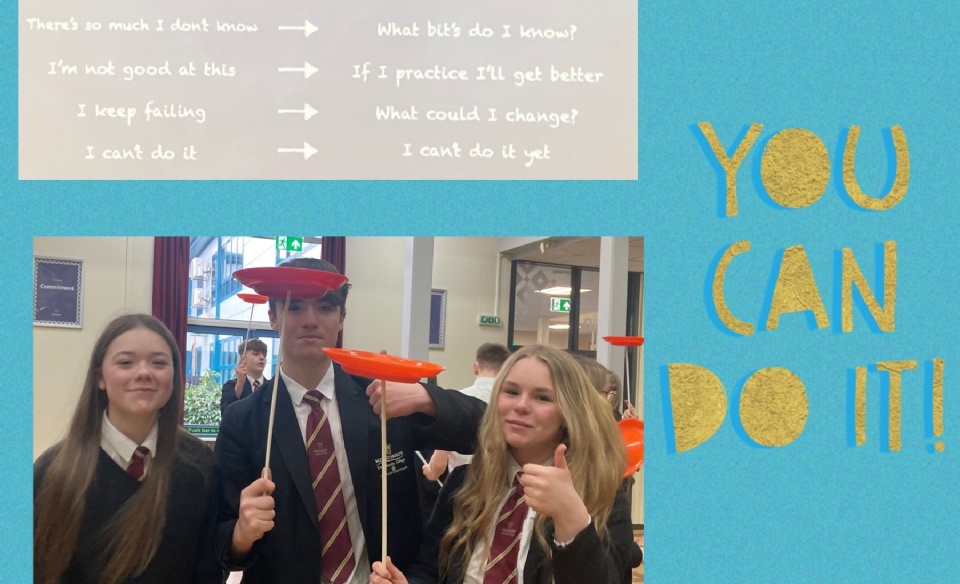 Please enter some conteYesterday Y11 had an excellent session on resilience- turning 'I can't do it' to 'I can't do it yet'
Remember 'the more you practice the better you get'. Make sure you are putting in the hard work now to be proud on results day.
Thank you @matthewjmagic for an inspiring day.nt for your news story here.