College Uniform
We are proud of how smart our students look in their College Uniform.
A College uniform is important because it creates an atmosphere of belonging. It signals to students that Minsthorpe Community College is a learning environment and that it is separate to other aspects of their life. Different rules apply and different expectations of how they behave and relate to one another also apply. At Minsthorpe Community College, we refer to these expectations as BE FAIR Everywhere.
It is important that parents/carers, students and staff have a shared understanding of uniform expectations. Please refer to the following documents and presentations for clarity.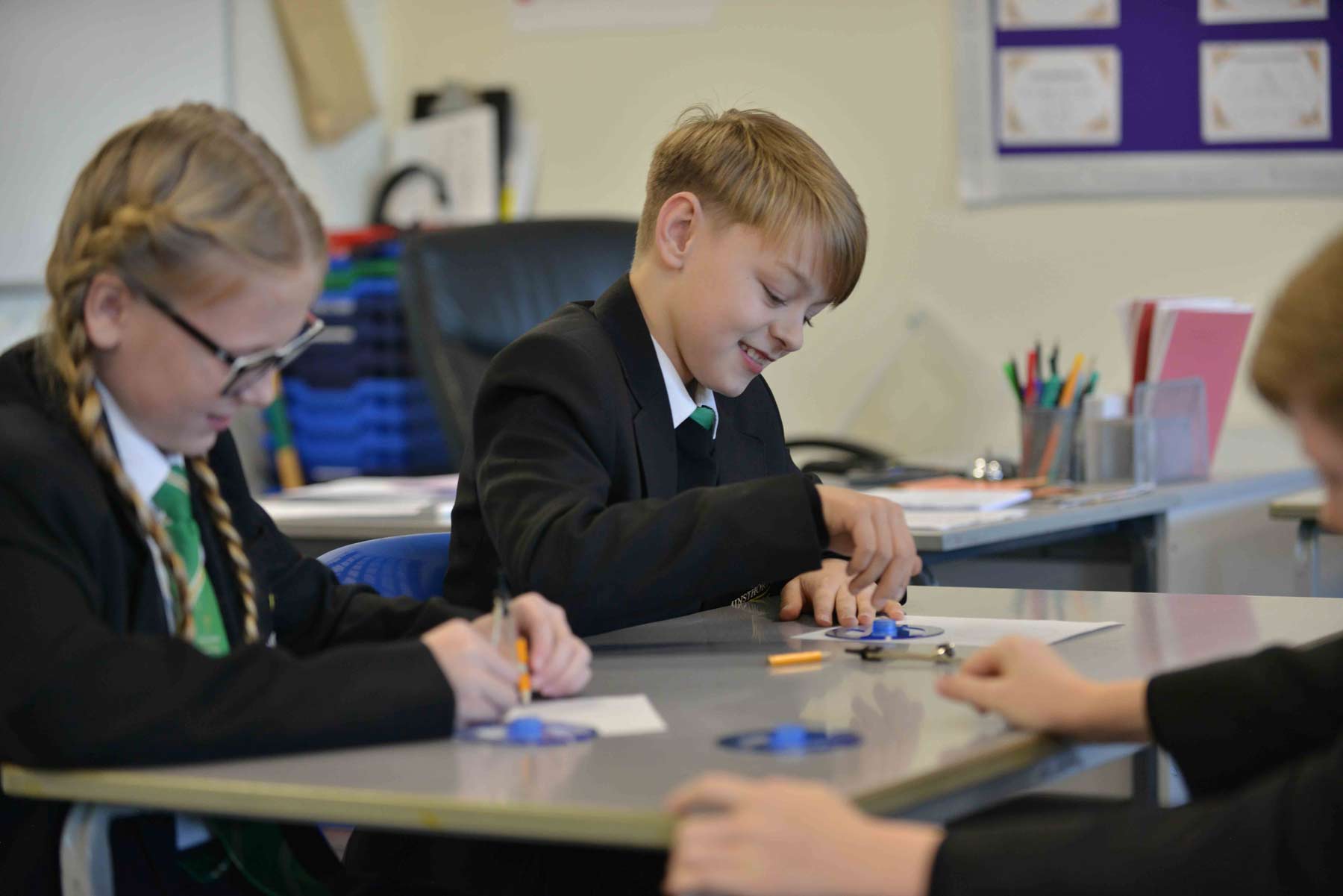 Documents & Presentations
Double Click To Change The Link
The College maintains the right to make decisions about the suitability of clothing, hairstyles and makeup. If you are in any doubt, please check with the relevant Cross Curriculum Team Leader via enquiries@minsthorpe.cc before making purchases/changes to hairstyles etc.
Any parent/carer who is struggling with cost of uniform should approach the College and we will always endeavour to support you.