Enrichment
We are proud of the wide and varied programme of enrichment activities we offer our students on a weekly basis. We have a huge range of clubs to appeal to a wide range of interests for all year groups. Please click on the link below to see our current programme.
Morning clubs are from 8.00am until 8.25am and students must come to the Hub gate to get onto site to attend at that time.
After college clubs are from 2.30pm until 3.30pm and students should head straight to the club location at that time.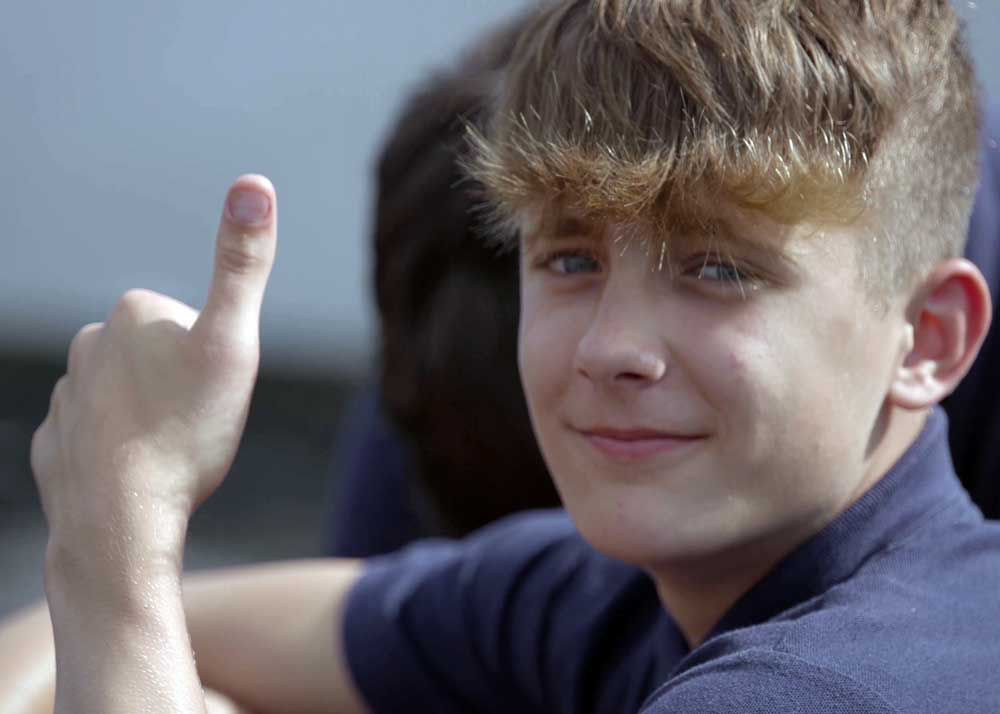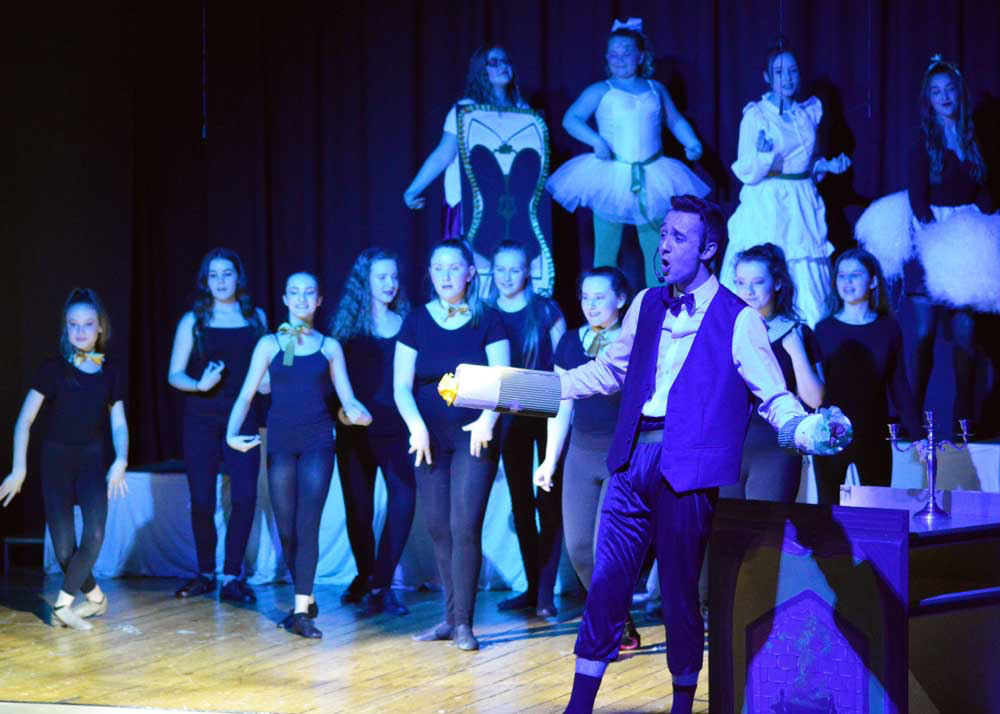 Students need to book their enrichment sessions using the School Gateway app and they are all free of charge.
If you have any queries or questions, please contact Mrs. Drysdale via enquiries@minsthorpe.cc